We are the brilliants
in terms of Digital Marketing Get it on time, make it ready
and make it great. It's all about
your business.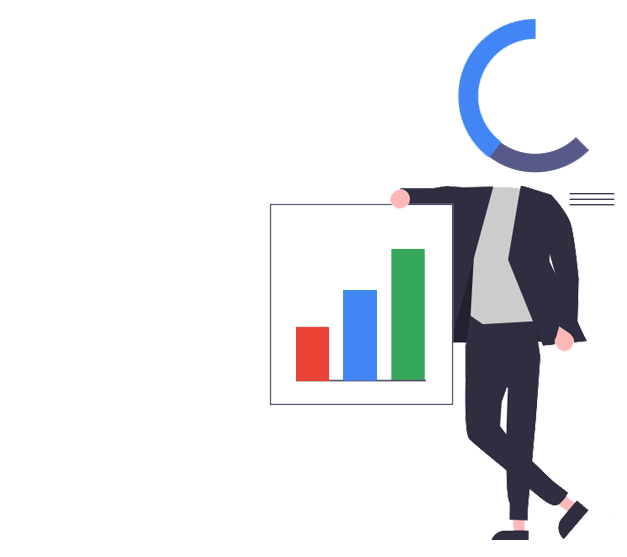 Better ideas for fastest growth
Check your website SEO score with our smart SEO tools, see the result overview, get a complete plan, and boost your business as per the plan.
Speed is an important factor to rank a website on search result. Test your website speed using our speed tester tools and see the  oppotunity.
Keyword research is an important factor to rank your business on search result. Do proper keyword research using our tools and rank faster.
iNeedMarketer not just an agency, it's a total care of your business.
Top marketers in our list
All of these are not we, these all are top marketers in global digital marketing industry. 
Connect with the top marketer and get the best services.