iNeedMarketer is the result driven best Local SEO Agency in Bangladesh.
We are the brilliants in terms of Digital Marketing.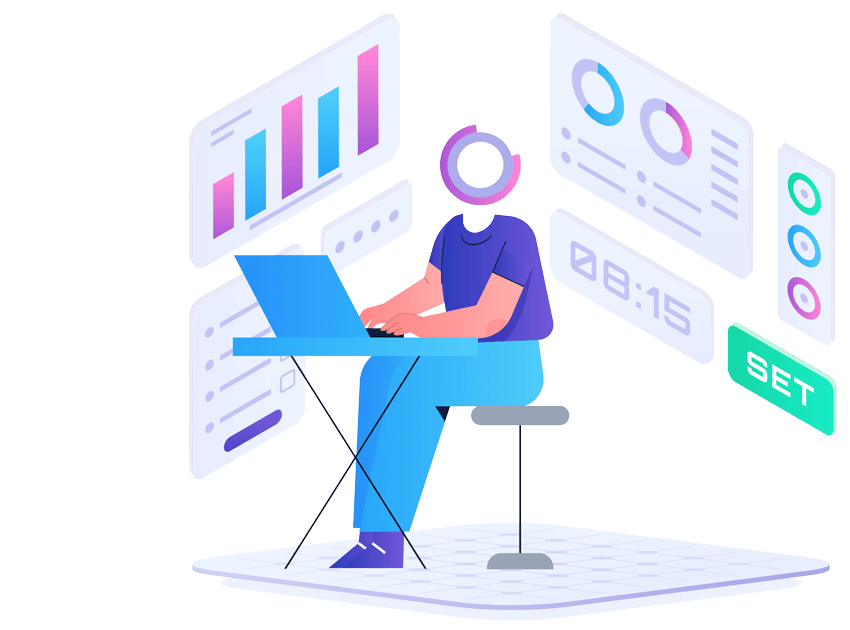 i Need Marketer (iNeedMarketer) is a digital marketing & best local SEO agency in Bangladesh.
Better ideas for fastest growth
iNeedMarketer is not just an SEO agency, also it's a total care of your business.
Check your website SEO score with our smart SEO tools, see the result overview, get a complete plan, and boost your business as per the plan.
Speed is an important factor to rank a website on search result. Test your website speed using our speed tester tools and see the  oppotunity.
Keyword research is an important factor to rank your business on search result. Do proper keyword research using our tools and rank faster.
Do work proper way, increase sales by improving results.
First of all, we do a proper research about your industry. Try to understand your needs and improvement opportunity. 
Before delilver the work, we will do the QC test and make work report, with guidence, and then deliver.
After research, we make a complete work plan that how we procced, and then present to you for approve our plan.
Phosfluorescently unleash 24/7 architectures after magist
After approve the plan, we will implement it as per the plan, and we will take effective action to success the project.
Enthusiastically leverage other compelling deliverables
Top marketers in our list
All of these are not we, these all are top marketers in global digital marketing industry. 
Connect with the top marketer and get the best services.
A primary discuss in 15 minutes.
Let's create something amazing together.