SEO case study with proven data.
First of all we've done the website design part & developed is useWordPress CMS. 
Published Blogs, traffic is increasing day by, Cos strongly On Page SEO is doing. 
Approved it google Adsence. After started the 3 months and we are starting revenue from the website.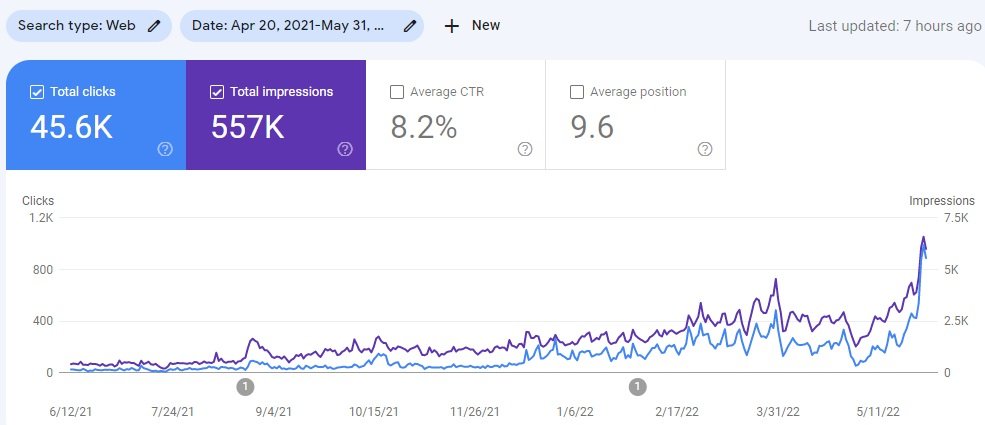 SEO score & Backlink Status
The SEO score is well & backlink is increasing daily. That's awesome! We are happy to work on this site and we love to share that we are a part or our clients success. 

We've done and generate sales from amazon niche website. It was about a popular niche and competition. But we are doing good for the proper keyword research and consistency work.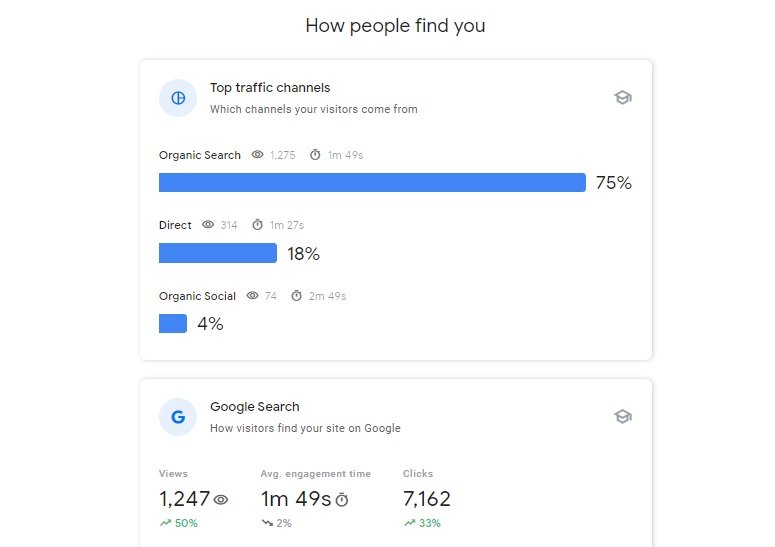 Service website is not easy to rank in this high competetion situation. But we're always try to do the best job with proper research and we alway find some gap to rank us than our competetion. 
Sitelink Searchbox and Mobile usablity